Acrylic 'Glass', Fine Art, Photo & Canvas Print Specialists
Based at Redhead in Newcastle, Gusha Pro offer high-end fine art print services. The business was created to meet the demands of professional artists wanting to display their art and photography as acrylic face mounts, canvas prints, and giclée prints on fine art cotton papers.
Trusted supplier for +17 years

Discreet print drop-shipping service with fast turnaround.

Parcel Tracking
Print Testimonials
A GRIBBLE, DARLING BRANDS

Thank you so much for your exemplary work last week. The acrylics you provided look amazing and your installation team were great as well. Sorry for not getting in touch sooner – we've just been so busy with everything else that was required. It was great to have one thing that went exactly according to plan. Thank you.

STEPHEN K, ARTIST

Hey Guys, thanks for delivering today, I couldn't be happier with the 'glass' panels and prints. The colours are vibrant and intense, the metallic stock is absolutely flawless. They were even thoughtfully packaged, thanks for your attention to detail! I'm super excited for the show now!

A SCHUSTER, NAB

I just wanted to pass on my thanks to you and Pierre for all of the fantastic work you have done.  The canvases look amazing and there have been so many positive comments this morning so a job well done all round! Thanks again for all of your patience, assistance and quality work.

KEVAN WAY PHOTOGRAPHY

I'm back from my trip and have opened up the nicest parcel, the delivery of acrylic panels ordered about a month ago. They look fantastic, and the mounting system you have employed on the back is first rate in finish. They are raising a lot of interest in the Gallery, so hopefully I'll be back to you soon with a fresh order.

TANIA NIWA PHOTOGRAPHY

The team at Gusha Pro are brilliant to work with.  They always maintain a consistent, dependable, high level of service for our canvas printing.  We have very, very high expectations, as do our clients.  Our team have really enjoyed their professionalism and willingness to go out of their way when needed.

T STORRIER, ARTIST

Hey Angus, thanks for your help yesterday... a tricky job made easy.

Well done, I'll be in touch.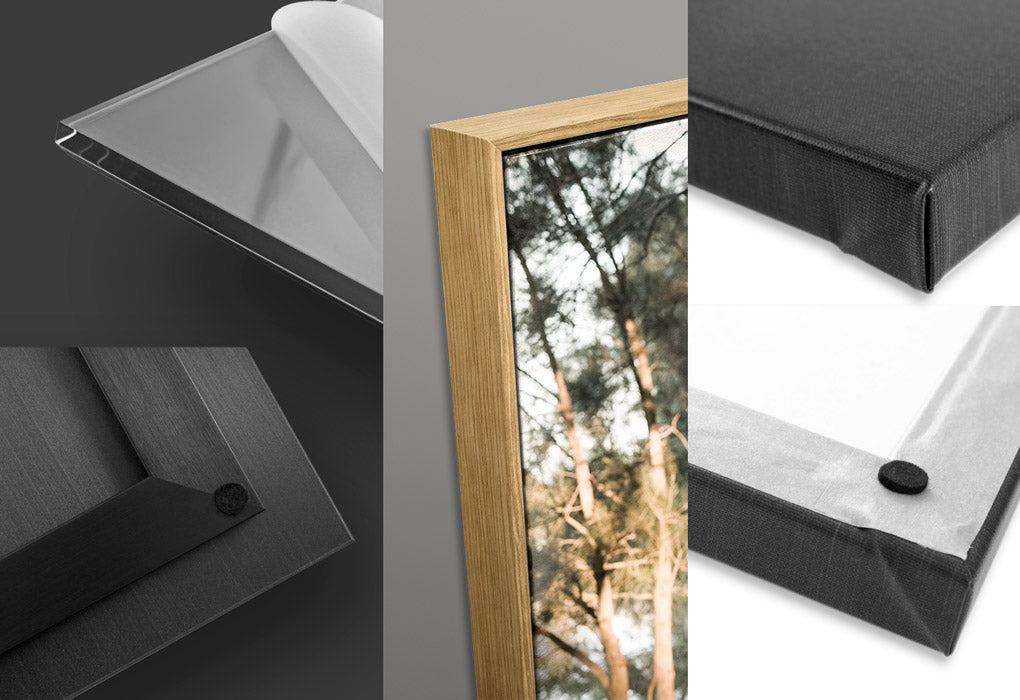 Presentation is Everything